This year, I'm really hoping to bring these Curated posts back, on a biweekly/monthly basis. I love reading other bloggers post collections of inspiration and links and all. I know some of you do too!
Right now, I've got that somewhat unsettling mixture of excitement and anxiety sitting in my belly because tomorrow is my first day of the new semester! I feel like I should be used to this by now but for some reason, every semester I get anxious, convinced I won't be able to handle the workload. But, as my boyfriend H reminds me, I have a 100% survival rate so far! So even though I'm taking some tough classes, it'll all be fine in the end.
Just a reminder! This Friday, we're starting the
#BeBold2016 link-up
. Join me and a bunch of other awesome ladies to kick off the New Year.
Here's a little recap of what I've been reading/listening to/thinking, etc.
You might have missed...
I feel like when you live in Florida, it's so hard to find clothes that feel
seasonally
appropriate and wintery without being overkill for our warm winters. So I pretty much treat winter here as an extension of autumn, at least wardrobe-wise. I've been living in anything tan, white, grey or black these days. I especially love this
cozy flannel top
and these
gorgeous loafers
. And if only I lived somewhere cold, I would be alllll over this beautiful
two-tone coat
.
I've been working hard on addressing all of the envelopes for my sister's wedding invitations. As much as I love calligraphy...I so love the idea of these
calligraphy stamps
to get the same feel without the time commitment!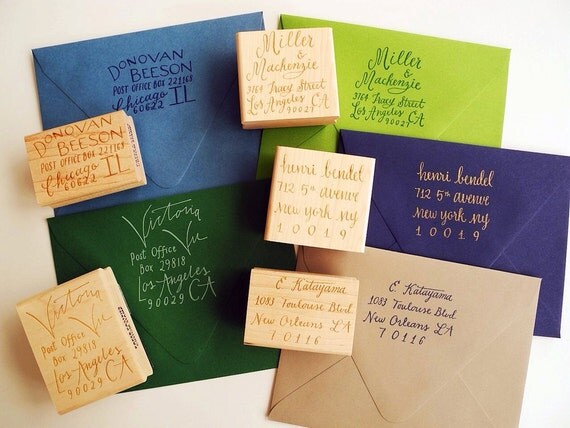 Some good travel! Last summer I was so lucky to be able to travel all over Germany and Austria and the Czech Republic...but I'm ready for more!! I'm hoping to spend some time in France soon to polish up my French + I've been eyeing the lovely city of Lille.
How fun are these
wooden engraved pins
? I love all the little messages, especially the "Do More Fun Stuff." What a great (and cute!) reminder.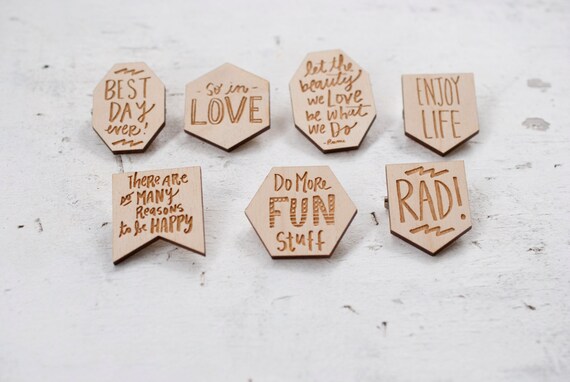 I love this reminder from
Jill Makes
. You can order it as a print on her etsy--I love it so much that I just may!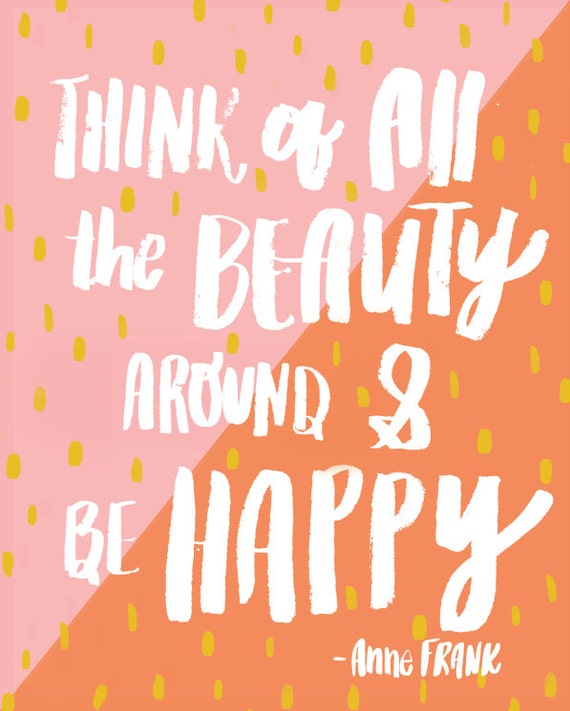 What have you been loving this week?