Oops! I just realized I missed the curated post last week because I was too busy packing up to come home to NC for spring break. Well I'm here and my spring break is just about over (cue sad face). I've spent the week with my brother, but mostly by myself since he's been in school. I am definitely an introvert but it's been really weird to have this much time to myself! Right now, I'm visiting H at his school. Yay!
In case you missed them...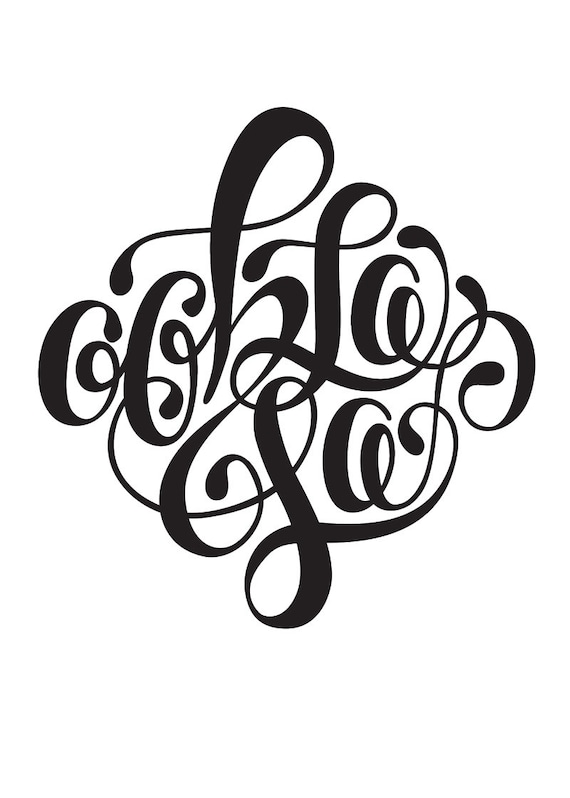 Next week is H's and my anniversary and so I thought I'd get a little mushy and share some songs that make me think of our love.
Listen here
.
First Day of My Life / Bright Eyes
You Belong to Me / Carla Bruni
World Spins Madly On / The Weepies
You Remind Me Of Home / Ben Gibbard
I Won't Give Up / Jason Mraz
These Arms of Mine / Otis Redding
Just You and Me / Zee Avi
Free Bird / Lynyrd Skynyrd
Wanted / Hunter Hayes
You Are The Best Thing / Ray LaMontagne
Anyone Else But You / The Moldy Peaches
Do You Remember / Jack Johnson
At Last / Leftover Cuties
Nothing Was Stolen (Love Me Foolishly) / Phosphorescent
This week, I'm heading back to school, back to work, back to life (ewwwww). I have a big chemistry exam on Tuesday and my big goal is to study hard and ace it. Unfortunately, I'm gonna have to take a little break while I'm with H this weekend to study + then study again Sunday afternoon and pretty much all afternoon Monday. This is seriously my top priority because I'm not the best at chemistry.
Other than that, in the next few weeks, I want to make a point to have lunch with someone I don't know well/haven't ever hung out with.
What's going on in your world this weekend?